Programming 2nd quarter Intensive Serigraph Courses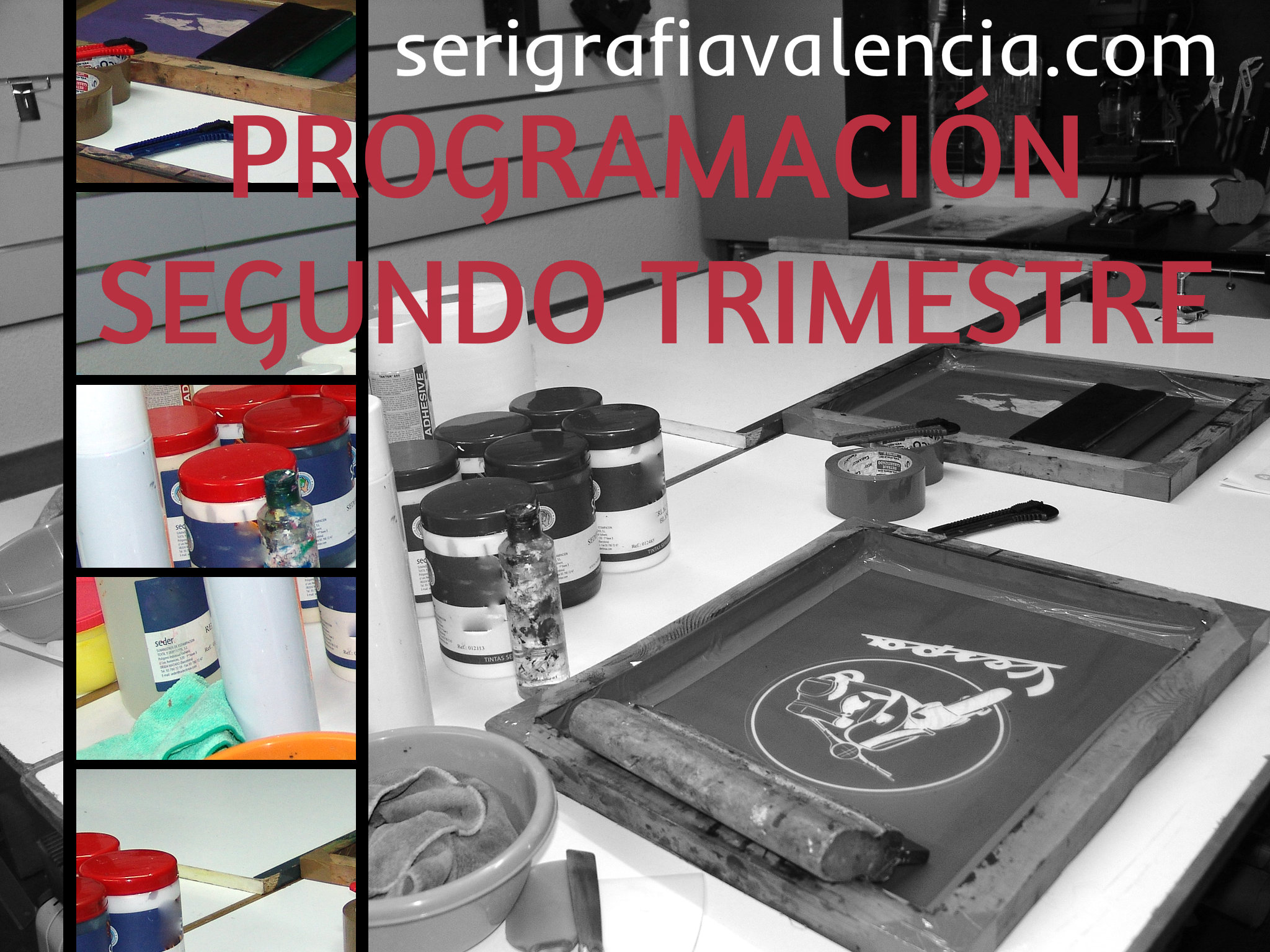 We premiered quarter and new programming for our Intensive Courses Screenprint. We have news! EXPRESS courses for one day, eight or six hours. See Programming

We also released our online store! We just opening it, we'll be expanding it regularly, if not find what you want, Consult us!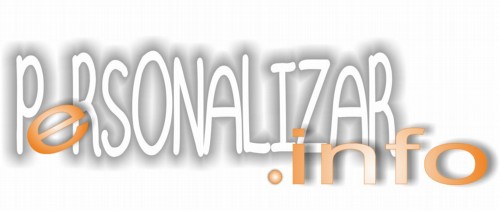 Here you will find all the products and tools we use in the courses. We have special prices for our students.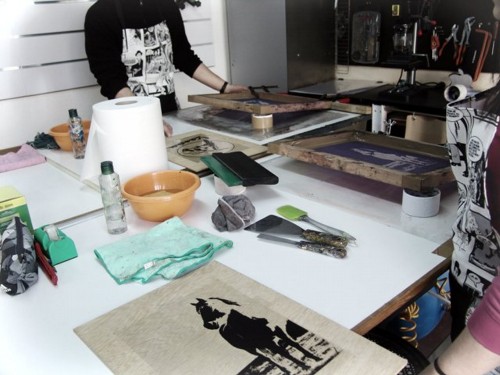 In our courses you can experiment with this technique, learn a trade and get started on the silkscreen or learn very simple techniques to customize your clothes and accessories of fun and easy way, go ahead and do not miss this opportunity to attend our courses in Introduction to silkscreen.
We are preparing courses of design applied to screenprint. We will keep you informed!
You are motivated to learn this technique stamping? Want to expand your business? Want a course training for your new job? Here we advise you in all that you need and we can also adapt the course to other dates and times, Consult us!